A Few Words About Us
The Calico Moose is a one of a kind artisan shop.  We offer American handmade goods from honey to original artwork, featuring 70 + local artisans from Minnesota. 
Our studio offers classes of all sorts and an open crafting buffet with pottery wheels, a stained glass table, and projects galore to choose from.  Come to "The Moose" for a date night, or a family outing. Projects for all ages and skill levels available.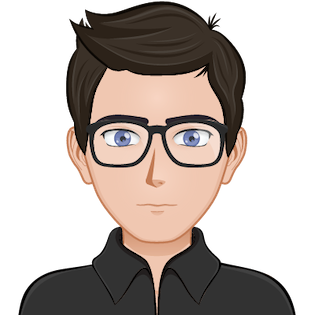 Manuella Nevoresky
CEO - Founder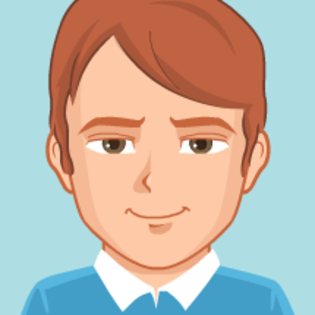 Samuel Hardy
CEO - Founder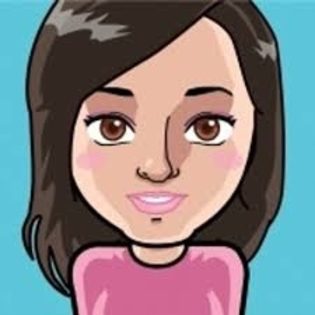 Tom Sunderland
CEO - Founder
John Tarly
CEO - Founder